Welcome to the Home of the Most Passionate State of Athletics

theplayingfield.net
On theplayingfield... many lessons are LEARNED and TAUGHT during the throws of competiton.

theplayingfield... is striving to be a POSTIVE FACILITATOR
in this
EDUCATIONAL PROCESS.


BETWEEN THE LINES OF
the
playingfield...

pain is experienced
passion is expressed
perfection is expected
perserverance is exhibited
personality is exposed
precision is executed
prowess is exalted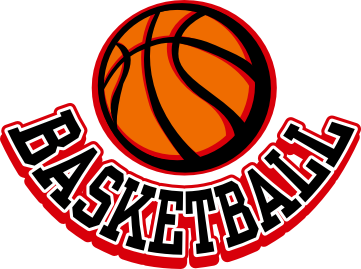 We hope that your time on theplayingfield... grants you rewards beyond
measure and assists you in pursing your aspirations and fulfulling your goals.